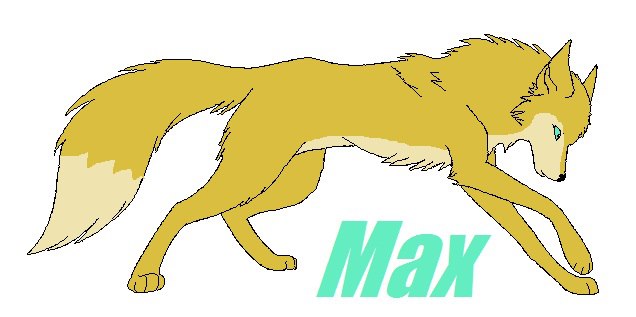 Son of DF and Sevlow, Max could not be more different from his siblings. A smart lupe, Max quickly grew bored with his ancestral pack. Realizing that his ambitions could be better-served somewhere with fewer rules, Max rebelled alongside his cousins Slagar and Scringe. He joined the ESLP and quickly rose in ranks, maintaining a position as beta male. He disappeared shortly after the Raid, and has not returned since.
Ad blocker interference detected!
Wikia is a free-to-use site that makes money from advertising. We have a modified experience for viewers using ad blockers

Wikia is not accessible if you've made further modifications. Remove the custom ad blocker rule(s) and the page will load as expected.